Things to do In Banff
Banff, Alberta: Plenty to See and Do in the Heart of the Canadian Rockies and Banff National Park
There are plenty of things to do in and around Lake Louise of course — hiking, skiing, canoing, and a host of other outdoor activities. You can even enjoy great cuisine and luxury accommodations at resorts or boutique hotels in the village of Lake Louise. But a short car-ride away — less than an hour down the Trans Canada Highway (or scenic Bow Valley Parkway) — lies Banff.
Here you will find no end of things to do, be it indoors or out. Mention Banff, Canada or Banff National Park to someone and the first thing they may think of is mountains – it is the Canadian Rockies, after all – and in the winter that means snow and skiing. In the summer, it means trails and downhill mountain biking.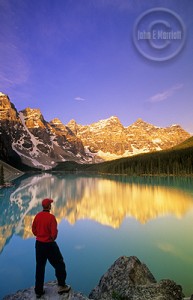 And that's true, of course. The Canadian Rockies are great places for skiing and mountain biking; there are reasons why the region has been host to two different Winter Olympics as well as world-class mountain bike races
But there is much, more more to see and do in and around Banff National Park and the Canadian Rockies; there are activities for everyone all year long, whether your interests lie in outdoor recreation and roughing it with a tent and backpack, or you prefer cultural programs and the arts, and accommodations that lean toward luxury, such as boutique hotels, spas and resorts.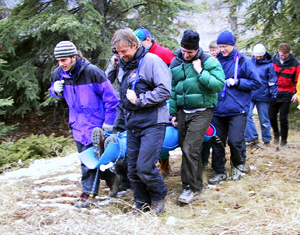 If you ski and hike in the backcountry of the Canadian Rockies or elsewhere, you know how important safety can be. Sign up for a wilderness first aid course.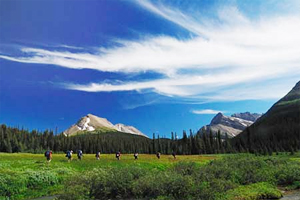 Want a unique Canadian Rockies trip? Try a private guided backcountry skiing, mountaineering, ice climbing, rock climbing, hiking, or backpack trip.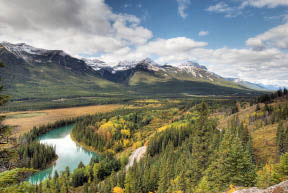 The sightseeing around Banff, Canada and elsewhere in the surrounding province of Alberta is literally endless – even if you prefer high-heels to hiking boots.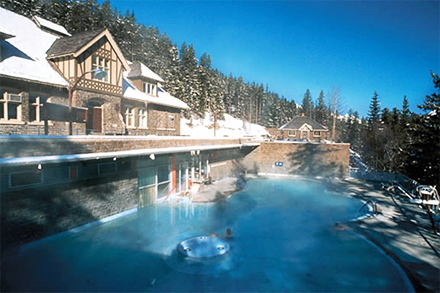 The Banff Upper Hot Springs are family friendly, with a kids wading area and spacious changing rooms with heated floors and dedicated family changing rooms.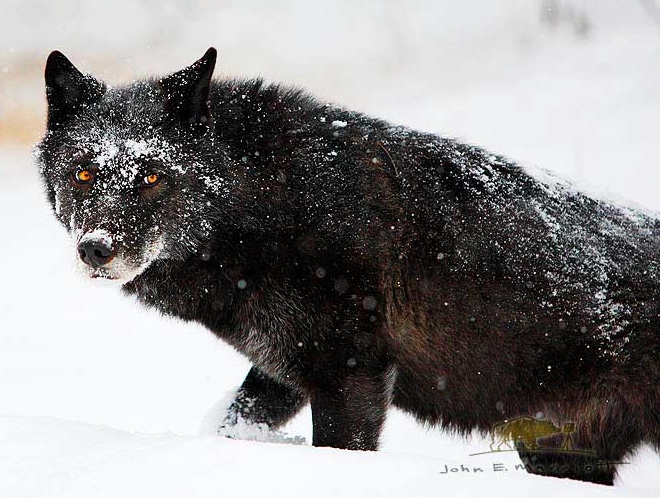 Banff National Park, Lake Louise and Banff town are quite crowded — with wildlife. The alpine wilderness offers many chances to see and photograph animals.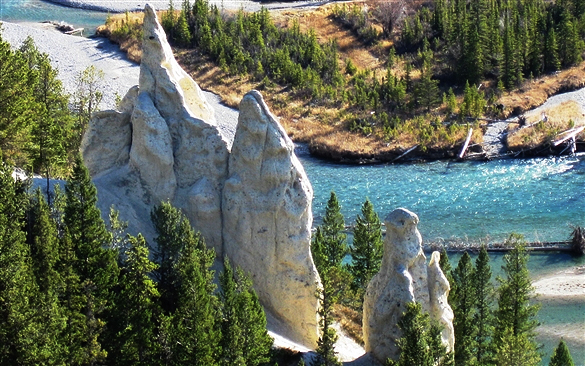 There are fascinating natural phenomena unique to the Banff and Banff National Park that can be enjoyed year-round: waterfalls, mysterious hoodoos, and hotsprings.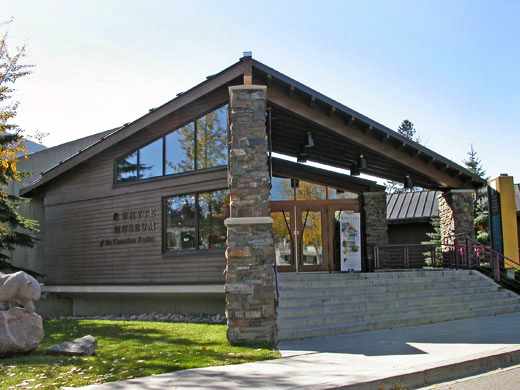 There are many art galleries in Banff that specialize in various artistic mediums: painting, photography, sculpture, jewelry and printmaking among others.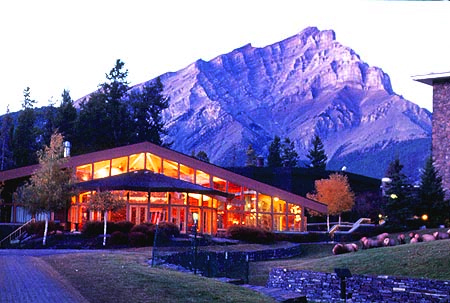 Banff Centre: a professional development institution for artists that presents performances in classical music, jazz, opera, drama, dance, new media, and film.